U.S. President Donald Trump has been briefed on the mass shooting in Las Vegas, the White House said on Monday, and Trump offered condolences to victims.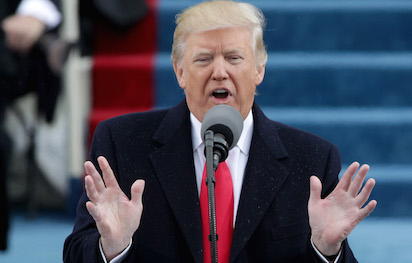 "My warmest condolences and sympathies to the victims and families of the terrible Las Vegas shooting," Trump said in a Twitter post. Spokeswoman Sarah Sanders said the White House was monitoring the situation closely and offered full support to state and local officials.
The post Las Vegas shooting: Trump offers condolences appeared first on Vanguard News.
Source: vanguardngr.com
Link: Las Vegas shooting: Trump offers condolences